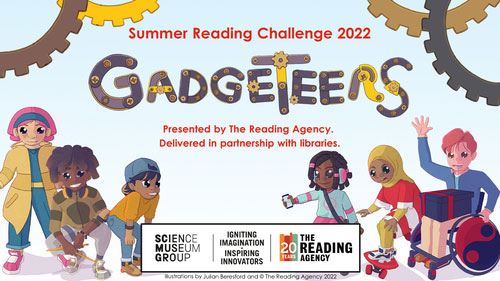 Gadgeteers Crafts
---
---
During the Summer Reading Challenge we will share fabulous crafts that you can do at home using things you can find around the house.
Download the instructions below in PDF or Video format and enjoy!
If you would like the craft in a different format please contact us.
---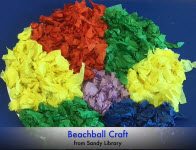 Beach Ball Craft
Use up leftover bits of tissue and coloured paper to make this multi coloured ball.
---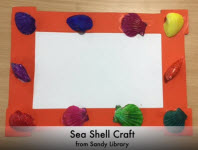 Sea Shell Craft
Create your own fabulous sea shell picture frame.
---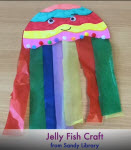 Jellyfish Craft
Make this fabulously colourful jellyfish.
---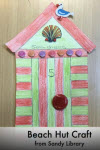 Beach Hut Craft
Make and decorate your own beach hut - why not make more than one?!
---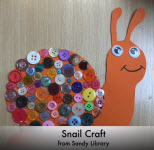 Snail Craft
Make this cute snail and decorate it however you want.
---
Gadgeteers illustrations by Julian Beresford and © The Reading Agency 2022
---
Page last updated: 1st July 2022