Free Downloadable e-books
---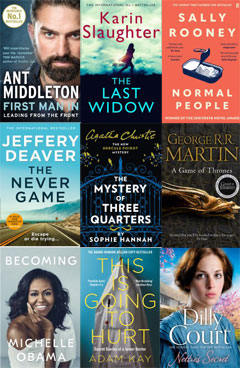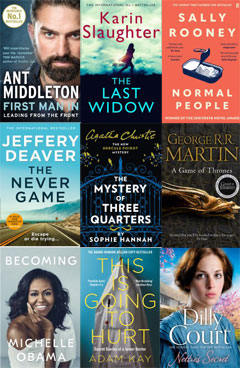 The e-book service enables you to search for, download and read over 1,000 books free of charge.
You can borrow up to 10 e-books at one time, they are loaned to you for three weeks and will automatically expire and be deleted when the three weeks are completed.
First time?
You will need to set up an RBdigital account; download the RBdigital app to register and downloading quickly or click the log in box below to register on the website.
For more information read the e-books Frequently Asked Questions.
Got more questions then check out the Help section on the RBdigital site or Contact Us.
---
Page last updated: 9th September 2019