Catch it while you can!
Summer Reads
Some of the best books recently published.
Click on the book cover to see which libraries have copies, or request for free if you are under 16.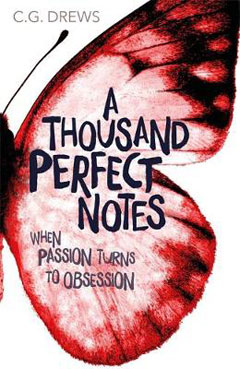 A Thousand Perfect Notes by C G Drews
A deep and emotional read that keeps you hooked from the start.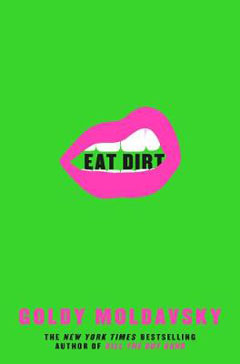 Eat Dirt by Goldy Moldavsky
Likeable hearo, large cast of supporting characters, a heart-warming romance and a positive message at its core.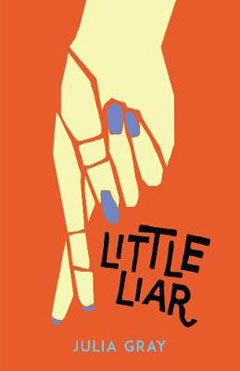 Little Liar by Julia Gray
Tense, well-paced plot and final twist will keep readers hooked from the start.
---
Page last updated: 9th August 2018