Catch it while you can!
Spring Reads
Some of the best books recently published.
Click on the book cover to see which libraries have copies, or request for free if you are under 16.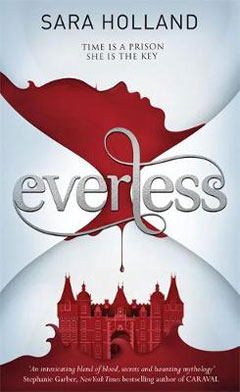 Everless by Sara Holland
Discover the web of secrets at Everless - gripping and imaginative fantasy.
---
Page last updated: 4th May 2018