Catch it while you can!
Winter Reads
Some of the best books recently published.
Click on the book cover to see which libraries have copies, or request for free if you are under 16.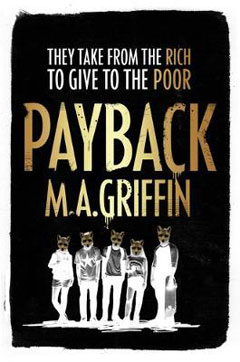 Payback by M A Griffin
Modern day re-imagining of Robin Hood. Pacy thriller with a strong political edge.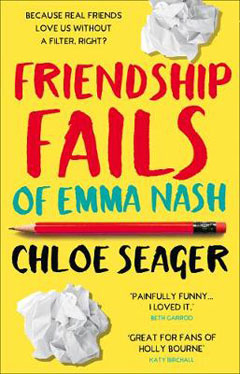 Friendship Fails of Emma Nash by Chloe Seager
Likeable hearo, large cast of supporting characters, a heart-warming romance and a positive message at its core.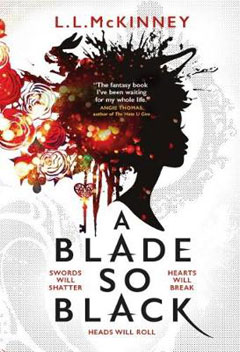 A Blade So Black by L L McKinney
Alice in Wonderland meets Buffy in this intriguing fantasy supernatural adventure.
---
Page last updated: 28th December 2018