Crafty Fun
---
Looking for inspiration for activities to do with the kids? Look no further!
These crafts are easy to follow and use materials that you may have at home or are simple to find. Plus we will add in some fun activity sheets that can be printed out too!
If you would like the craft in a different format please contact us.
---

Football Craft
Get ready for the Euros with this football craft.
11th June 2021
---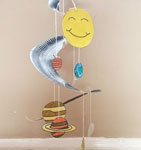 Solar System Craft
Create your own Solar System.
11th June 2021
---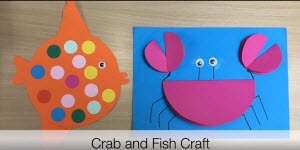 Crab and Fish Craft
Two for the price of one!! Create this cute crab and fish.
4th June 2021
---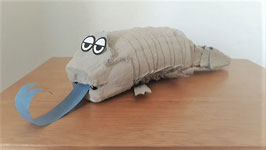 Lizzy Lizzard Craft
Meet Lizzy Lizzard - make her and display her with pride!
4th June 2021
---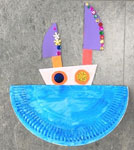 Boat Paper Plate Craft
Make this lovely bright paper plate boat - what colour will yours be?
2nd June 2021
---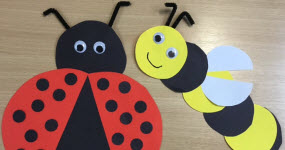 Bee and Ladybird Craft
Make these cute bees and ladybirds.
27th May 2021
---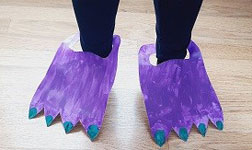 Monster Feet Craft
Check out these fabulous monster feet! What colour will yours be?
28th May 2021
---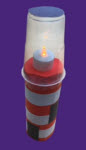 Lighthouse Craft
Make this fabulous lighthouse - it even lights up!
21st May 2021
---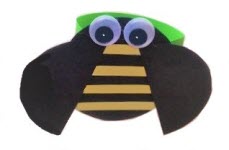 Bumblebee Wristband Craft
Make this fabulous bumblebee wristband.
21st May 2021
---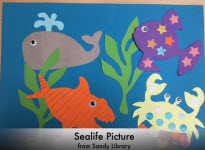 Sea Life Craft
Create a fabulous sea life picture.
14th May 2021
---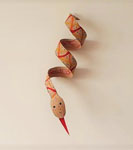 Sid the Snake Craft
Meet Sid the Snake!
14th May 2021
---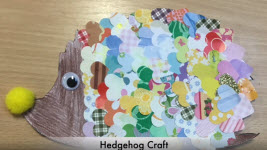 Hedgehog Craft
Celebrate Hedgehog Awareness Week with this lovely craft.
7th May 2021
---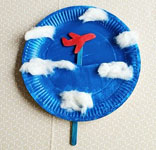 Paper Plate Plane Craft
Fun paper plate craft - where is your plane flying to?
7th May 2021
---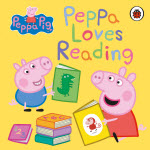 Peppa Pig Activity Sheets
Download, print and enjoy these fabulous Peppa Pig activity sheets!
---
Page last updated: 11th June 2021