Kempston Library
Address, Telephone and Fax
Halsey Road
Kempston
MK42 8AU
Tel: 01234 276453
Fax: 01234 841476
Map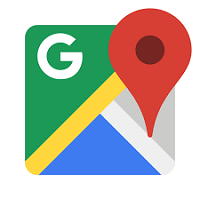 Click the link for a map with Kempston Library's location marked. The service can give you directions from your home as well.
Opening Hours
Following the announcements made by the Government on 20th March to tackle the spread of the Coronavirus all our libraries are now closed until further notice.
Building
Automatic Doors
Car Park
Meeting Room
Ramp
Facilities
Access to software
Computer prints
Free WiFi
Internet access
Photocopier
Public fax service
Events
In response to the Coronavirus outbreak Bedford Borough and Central Bedfordshire Libraries have cancelled all events and activities.